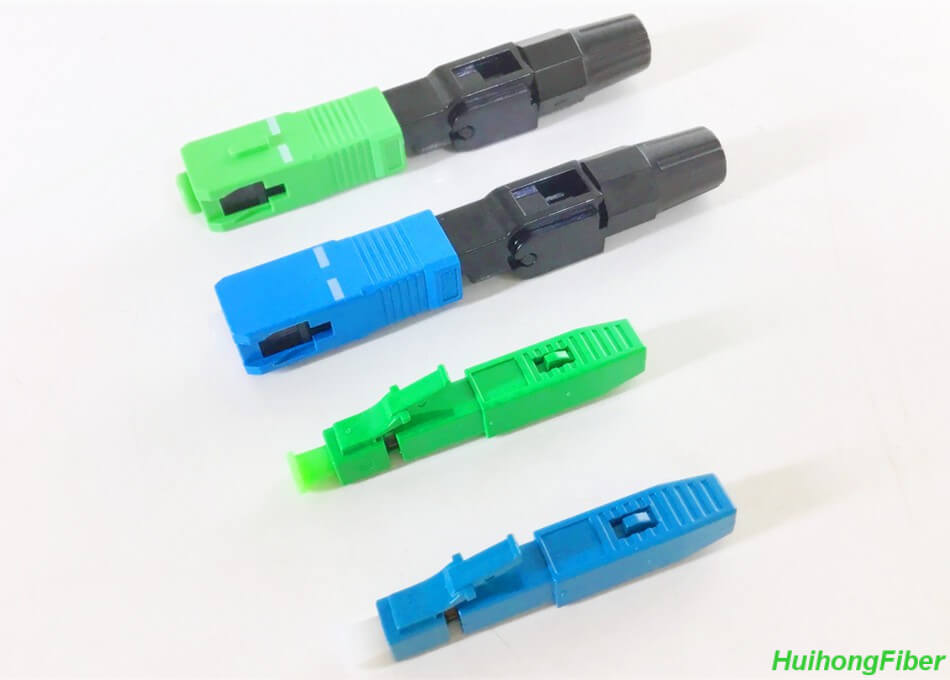 Fast fiber optic connectors (field assembly fiber optic connectors) is specially designed for FTTH use, we offer the FTTH fast fiber connectors type SC/UPC and SC/APC, LC/UPC, LC/APC, they are good performance, very competitive prices and easy to use.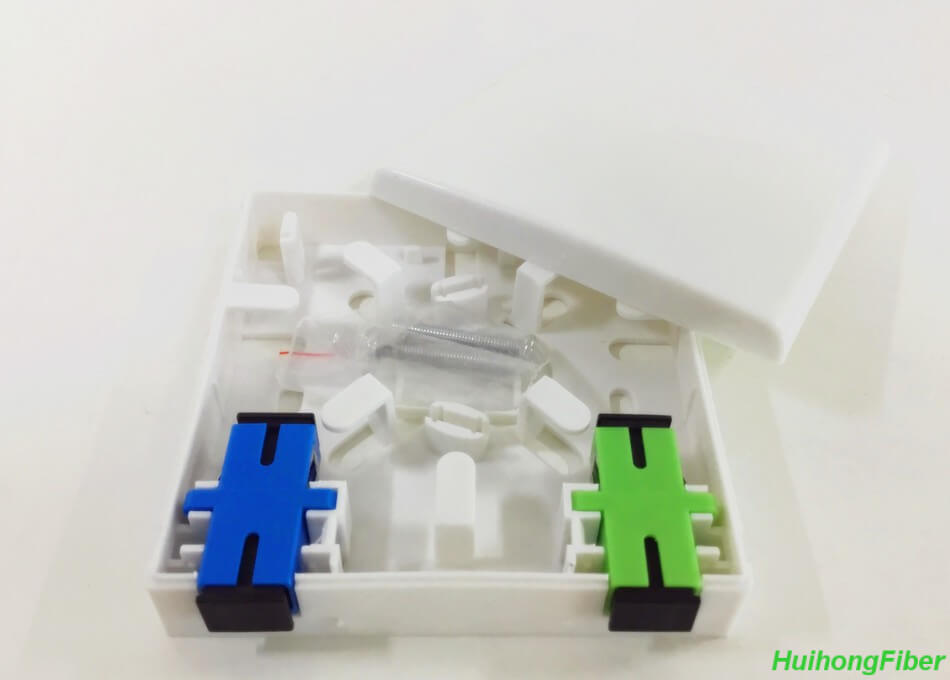 We are professional fiber optic terminal boxes manufacturer, these closures are small size and flexible to use in FTTH projects, whether you would like to put it on desk, or you want to fix them on the wall, you can find the ideal solution here, the small size FTTH box can be used with simplex fiber, 2 cores fiber and 4 cores fiber.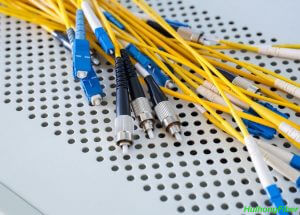 In FTTH access engineering, users need a high tension, strong and flexible FTTH patch cable. we have various type of FTTH fiber optic patch cables, custom made, pre-built with optional SC/LC/FC/ST/E-2000/MU, etc. connectors. Jacket materials and colors, diameters can be also custom made.