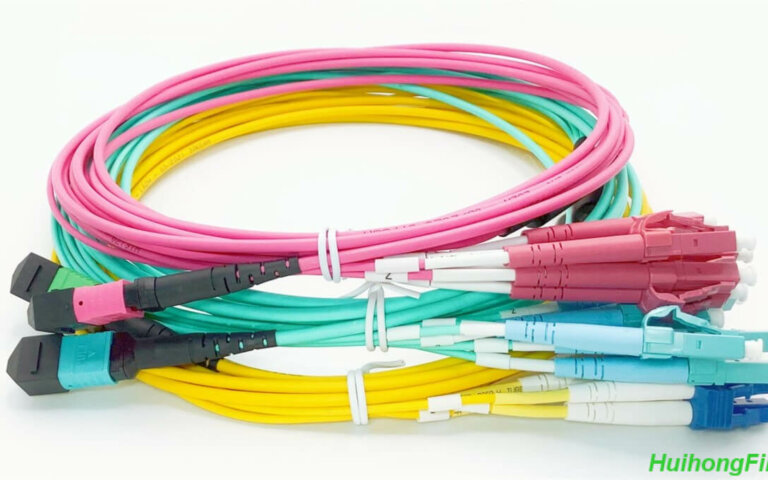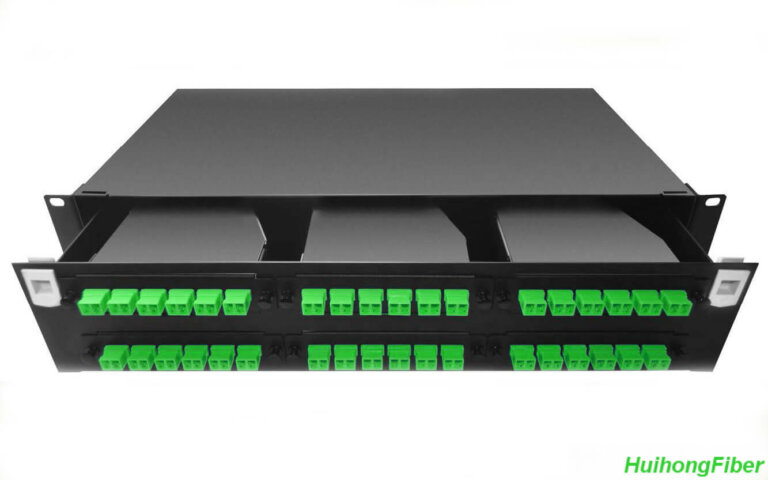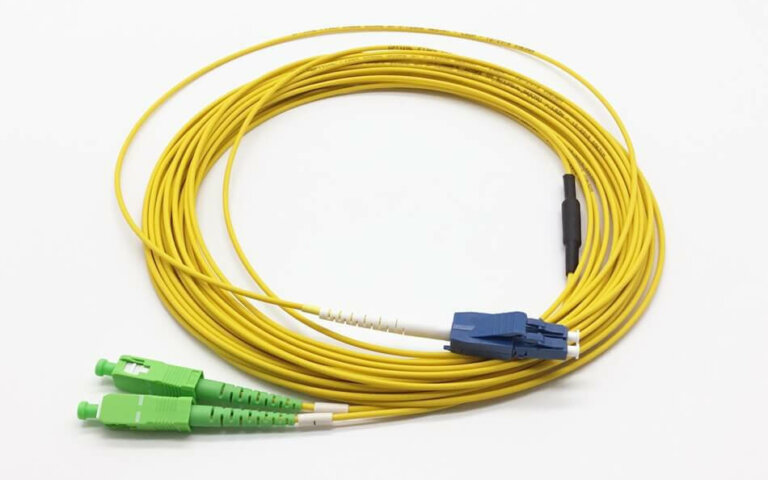 What We Make
We design and manufacture fiber optic cables and enclosures, including the MTP cables, MPO cables, MTP/MPO fiber optic cassettes, MTP/MPO fiber optic patch panels, frames, cabinets. We can also make the commonly used fiber cables like SC, FC, ST, LC, MU, E-2000, LX.5, DIN, D4, etc.  Cables are optional with OS1,OS2,OM1,OM2,OM3,OM4,OM5 fibers.
Fiber Optic Specialist
We have over 20 years of experience providing fiber optic cables. Huihong Technologies has its manufacturing factory in China, we have many distributors and partners in Europe and United States, the company has been establishing good cooperation with more and more leading companies in the world, our MPO/MTP fiber cable solutions and fiber optic connection products are used more and more in their cloud platforms and networks.
MPO/MTP Cables Manufacturer
Premium Quality MPO/MTP Cables
Our manufacturing excellence ensures the MPO/MTP cables products are made with the best processes and equipment nowadays, together with our skilled workers, we are able to offer with our superior engineering solutions to satisfy the MPO/MTP fiber optic products needs of our customers.
Low Prices Help You Save Money
We offer the best "Value-for-Money" quality MPO/MTP cables and closures, we also make a wide range of related fiber connectivity cables, transceivers and components to meet your networking needs, we can help you save a lot of cost compared to buying from trade stores.

Support And Grow As Partners

We collaborate closely with worldwide clients as we believe that this is vital in this fast-developing industry, we always go the extra mile and offer you the support besides the MPO/MTP products, we hope to support and grow with our partners.

Specialized Fiber Optic Products Manufacturer Since 1995

Experienced
We have over 20 years experience manufacturing fiber optic products, since 1995.

Speed
We have commonly used fiber optic products in stock, custom orders are also fast delivery.

Professional
Our fiber optic specialists ensure you get the optimum results, high quality and low price.

Testimonials
Here's what just some of our clients have said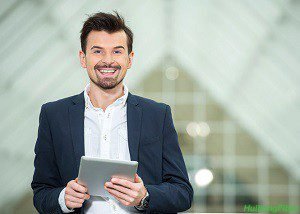 After a lot of test, we finally choose MPO/MTP products here, the 100% compatibility and cost effective products help us a lot.
Ludovic Ribeiro, France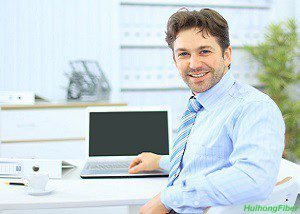 Thank you so much for offering so professional and high quality products, it is enjoyable to work with you.
Dann O, Kent, U.S.A
I am very impressed on your prompt delivery and consistent quality, you are the reliable partner and our first choice in MPO/MTP field.
Jose G. Silva, South Africa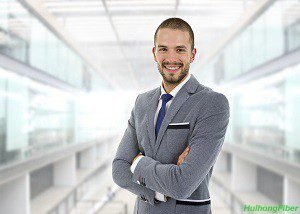 To work with you is always easy and efficient, it saves me the money and time, you are the real experts in the fiber optic communication area.
Steve Nicholas, Australia
For expert fiber optic connection solutions you can trust us.




Please use the contact form or write directly to [email protected]; we will reply to you as soon as possible; usually it is within 24 hours or less time. Welcome to let us know your needs for the MPO/MTP fiber optic cables and other fiber optic connection products.
Note: Your details are kept strictly confidential as per our Privacy Policy.