Connection between telecom base station and remote radio unit is the key factor to telecommunication data transmission. Our FTTA fiber optic cables are made for high speed optical communications, they help secure your system connectivity, cost effective and highly reliable. FTTA cables are lighter in weight compared to corrugated cables solutions; they are low attenuation and low power consumption. The bayonet style FTTA fiber optic connectors and cable assemblies are in SC, LC, MPO/MTP styles. Together with the FTTA fiber management units, they help reduce your project cost and provide secure and quality fiber connections to the communication towers.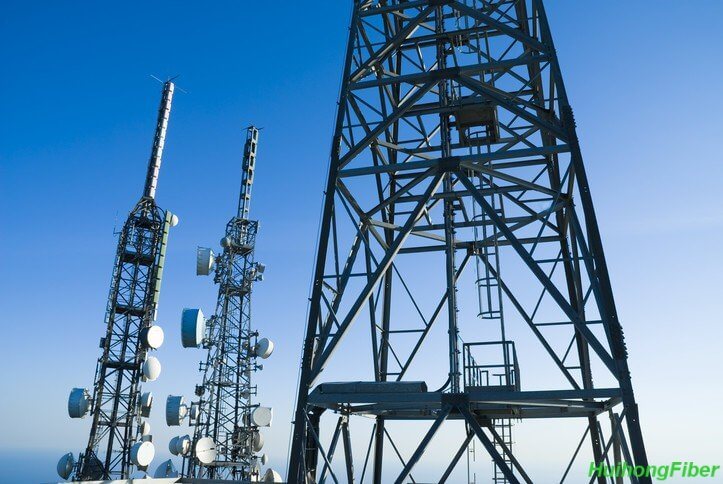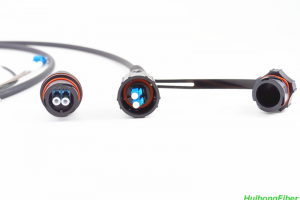 Sealed Circular IP 67 ODVA Duplex LC fiber patch cable assemblies are available in both single mode and multimode version.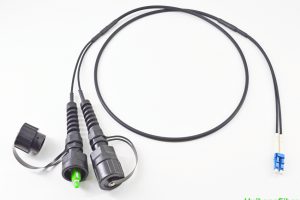 ODVA SC fiber patch cables provide a seal and mechanical protection for simples SC type connections.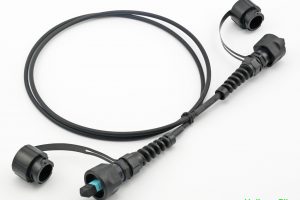 This IP67 standard outdoor ODVA MPO fiber cables are used in FTTA, FTTH, industrial and military applications.